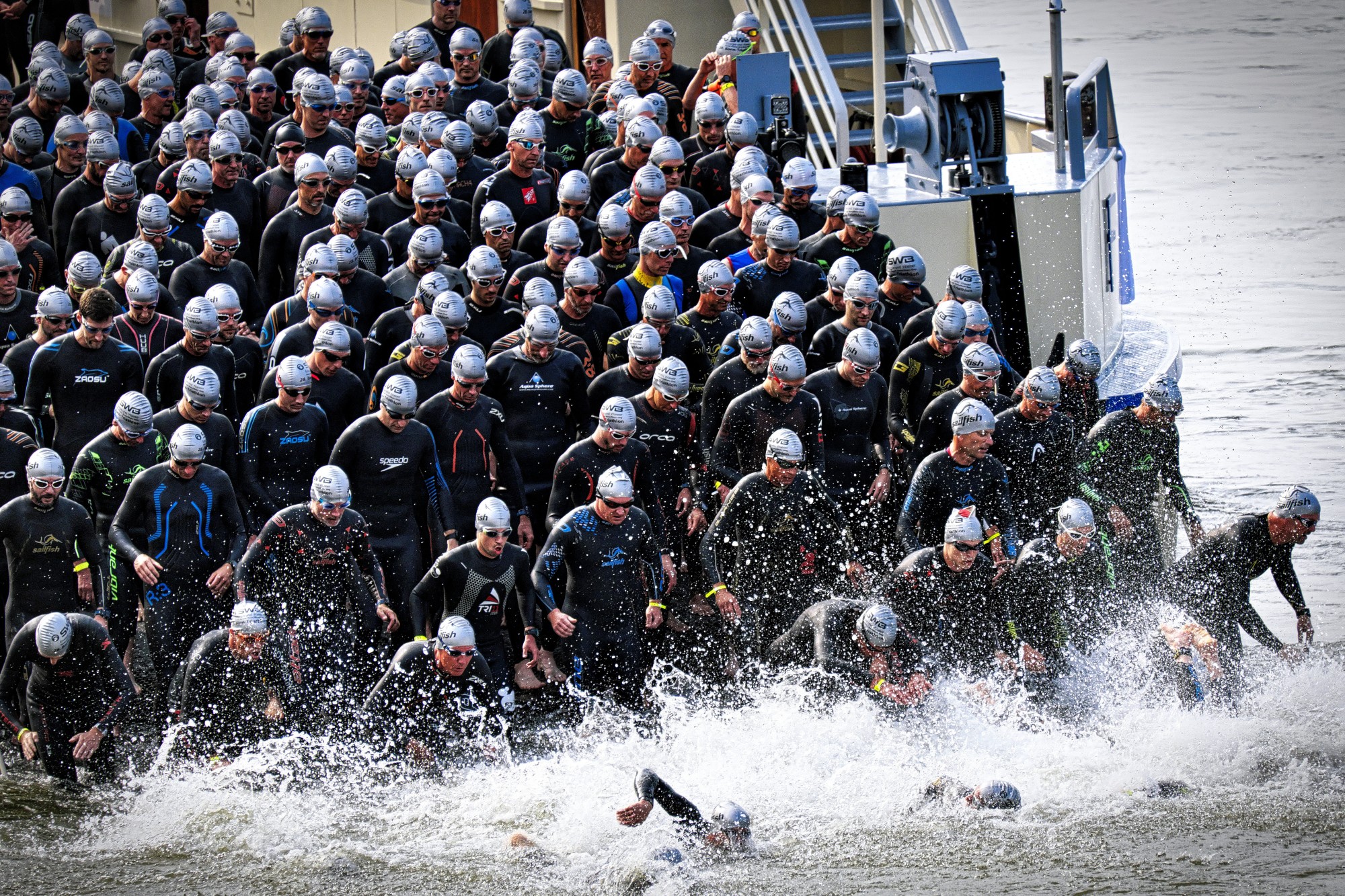 Swimming 1.5 kilometers, biking 40 kilometers, running 10 kilometers. These are the accomplishments of a triathlon finisher. This competition is intense and elite. It requires the best training and equipment.
When training for a marathon, you research the best shoes to wear. When training for a mountain terrain bicycle race, you look into the best mountain bike to ride. When training for a triathlon, you must choose the best wetsuit possible.
Are you looking to purchase a wetsuit for your triathlon? If so, check out this guide to learn what aspects to consider when choosing the best triathlon wetsuit for you in your race.
1. Speed
First and foremost, the right wetsuit will not hinder your speed in the water. In fact, it should help! It should fit in all the right places so the water glides right past you, instead of getting stuck anywhere and slowing you down.
The perfect wetsuit for you will also not restrict any of your arm movements. Imagine trying on a wetsuit standing normally and trusting that it'll serve you in the water. You dive in, start the breaststroke, and realize the material around your shoulders doesn't allow for full rotation!
That would slow you down considerably. Be sure your suit gives you full mobility in your arms and legs.
Have you ever heard of a drysuit? They're the same as a wetsuit in that they help with insulation and keeping water out.
They're very different from wetsuits in that they are much more breathable, with more room inside. They don't hug the body as wetsuits do. Because of that, drysuits are not ideal when you're swimming for speed.
But do you have another event or hobby where you could benefit from drysuits? Then don't hesitate to check them out!
2. Compression
Your ideal wetsuit will fit like a glove. No air pockets, no loose bits, no room for anything extra.
If you've never worn a wetsuit before, it'll feel pretty revealing at first. It's true, nothing can hide when you're wearing something that tight!
But the tightness benefits your speed tremendously. The ideal level of compression will cut down on drag so nothing is holding you back in the water except your own strength.
It should also hold your muscles in such a way that helps prevent injury. Win-win!
3. Buoyancy
You might not think that a wetsuit can help you stay afloat, but it absolutely can! The right suit will have great buoyancy, which can actually cut down on the work your legs have to do.
The buoyancy will help your legs stay higher in the water, so your kicks are super-efficient and effective. Your energy will last you longer. Because of the suit's buoyancy, swimming in one should feel totally different (easier!) than swimming in just a bathing suit.
Choose the Best Triathlon Wetsuit For You!
Whether you're a first-timer or a seasoned veteran, completing a triathlon is a huge accomplishment. It's hard work, so you don't want any unnecessary thing to get in your way.
You can choose a triathlon wetsuit that will best serve you in every possible way. From cutting down on drag to helping you stay afloat. And check out our other articles about sportswear, you'll want the perfect clothes for each triathlon event!