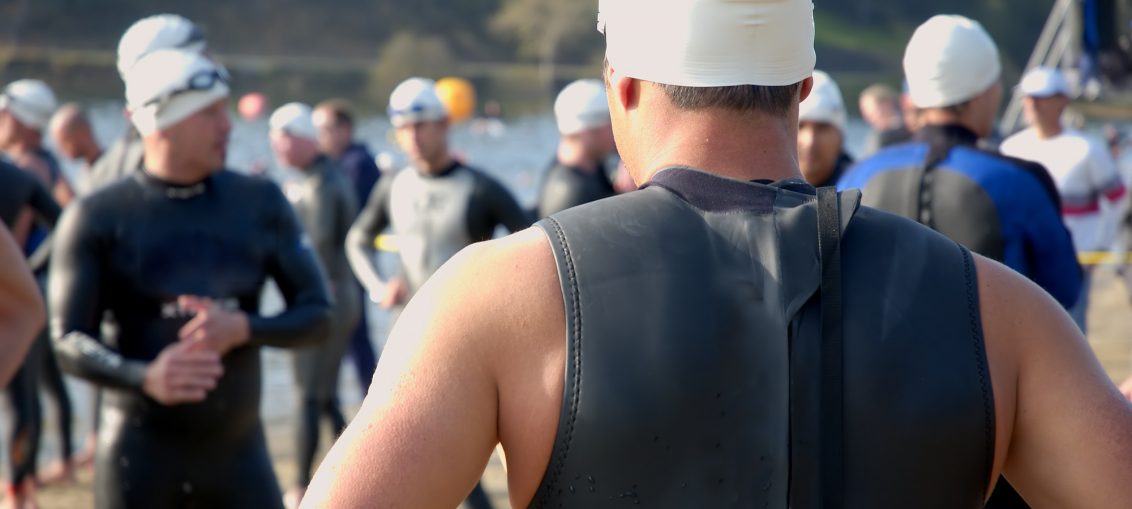 Whether you're training for your first triathlon or a seasoned triathlete, it can sometimes be difficult to keep track of your training schedule and progress. That's when fitness mobile apps come in handy.
Fitness apps aren't only meant to keep track of your workouts. Some can track metrics like heart rate and pace while others provide pre-set workouts to help you get ready for race day.
There are hundreds of fitness mobile apps available for Android and iPhone. Some cater specifically to triathlon training while others are for all-purpose training.
Below are some of the best-rated apps to help you train for your triathlon.
Strava
Strava is a GPS app that tracks your runs and cycling sessions using your phone. It also pairs with Apple Watch, meaning you can leave your phone at home. It tracks key metrics like heart rate (if you have an HR monitor sports watch), route, pace, and distance.
The app is free to download, although premium features such as personal training and real-time location require purchase.
Tri Trainer
For more personalized triathlon training right off the bat, try Tri Trainer. When you first log into the app, it will prompt you to complete an initial free consultation with a certified trainer from Tri Trainer.
This app covers a range of endurance levels. It can help first-timers and those looking to PR in their next race.
Headspace
Feed your mind by adding meditation to your training schedule. Meditation's usefulness extends into sports where it can help athletes sharpen their mental endurance.
While there are many meditation apps out there, Headspace is one of the most popular ones. It features a section dedicated to sports training which can help you overcome mental hurdles during training, sleep better, and reduce stress.
MyFitnessPal
When training, you need to ensure you're fueling your body the right way at the right time. Enter MyFitnessPal, one of the most popular fitness mobile apps.
MyFitnessPal has one of the most extensive databases of pre-logged food, making scanning that nutbar even easier. The app also syncs with most sports watches, allowing you to see caloric intake vs burn and your macro levels.
TrainingPeaks
TrainingPeaks is one of the highest-rated triathlon apps available. It tracks swims, runs, and bike rides and provides you with metrics like distance, heart rate, and pace.
The app is free to download, although you'll need to pay to unlock premium features. It's a favorite among triathletes because it's compatible with so many sports tracking devices.
Tri Swim Coach
If you're looking to improve your swimming specifically, you need to get Tri Swim Coach. Its founder, Kevin Koskella, was an all-American college swimmer and has coached hundreds of athletes in swimming.
The app features many 12-week long swim programs, sprint drills, and tips on how to improve your form. You can also reach out to Kevin and the Tri Swim team through the app.
Fitness Mobile Apps to Get You Triathlon-Ready
Everyone trains differently for triathlons. Some use fitness mobile apps while others rely on pen and paper.
If you're starting out or want an easy way to track your progress, downloading one or more of these apps can help you get race-ready.
To find more training tips for each triathlon segment, check out our training section.