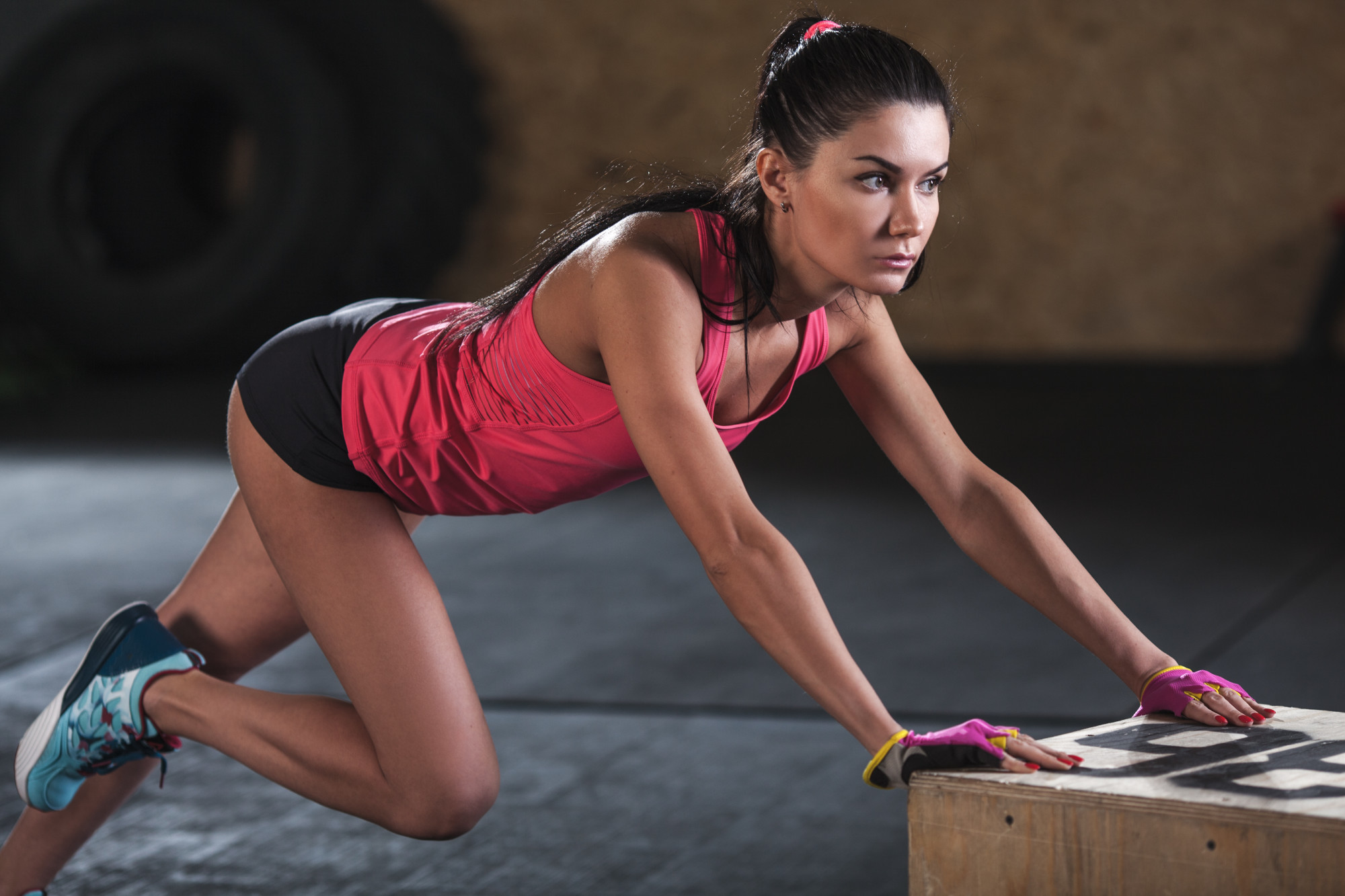 Are you training for a triathlon but getting a bit bored with your current workout schedule? 
While training for a triathlon can be grueling, after a while,  the same workout routine can start to get a bit boring. Luckily, there are a bunch of fun workouts you can do that will help you shake up your routine and get in shape for race day. 
Check out this guide to discover the top fun workouts that will help you stay in shape for your next triathlon. 
1. Cross Training With a Different Sport 
One of the best ways to get in shape for your triathlon while shaking things up is to cross-train with a different sport. 
It doesn't really matter which sport you choose- as long as it gets your heart rate up, you're good to go. We suggest cross-training with a  different sport once per week, whether it's basketball, tennis, soccer, pickleball, or rowing. 
Just make sure you have the right gear for the sport you cross-train with so you don't risk getting injured. For example, if you choose to play pickleball, you'll need the right pickleball shoes. You can check out this site to learn which shoes are best for playing pickleball. 
2. Hiking 
Hiking is another great way for triathletes to workout while having fun. 
The great thing about hiking is that you get to explore nature and take in incredible views while working up a sweat. You can either do a light hike on your recovery day or, if you're looking to challenge yourself, you can do some interval runs on your hike to help build your endurance. 
3.  Zumba 
Zumba is one of the most fun workouts out there. Zumba is a dance-fitness program that combines music, dance, and community for one great workout.  
The workout program was first invented by a Colombian choreographer and dancer named Alberto Perez. Perez began supplementing his aerobic classes with Latin music, and the rest took off from there. 
Zumba is great for scorching calories and building up the cardiovascular fitness you'll need for race day. You can find Zumba classes at most gyms, or you can look up classes on Youtube. 
4. Hula Hooping
Most of us went through a hula hooping phase as children. But, did you know that hula hopping is also a great way to stay in shape as an adult?
Hula hooping can help you train for your triathlon by building up your cardiovascular endurance and strengthening your core. A strong core is essential for running,  swimming, and biking, so a hula hoop workout can be super effective. 
For an added challenge, you may want to consider purchasing a weighted hula hoop. You can also combine hula hooping with other fun pieces of workout equipment like jump roped and mini-trampolines. 
Are You Ready to Try These Fun Workouts? 
Now that you've read this guide, it's time to put these fun workouts to the test. Incorporating these workouts into your triathlon training schedule will make your training fly by. Before you know it, it'll be a race day!
Be sure to check back in with our blog for more triathlon training tips and tricks.