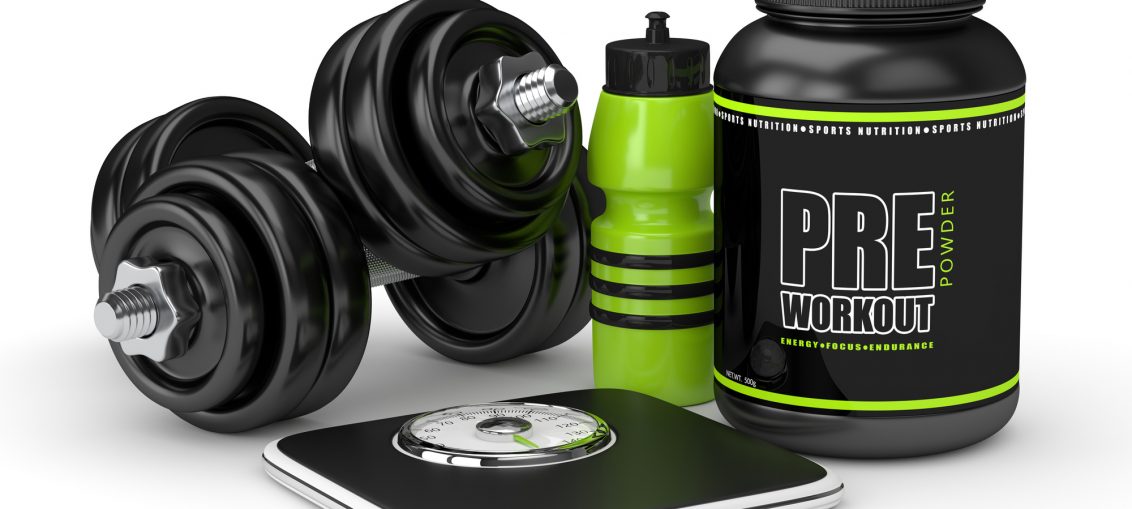 The nutritional supplement industry is one of the fastest growing in the market. It brought in about $32 billion in 2012 alone.
These little pills aren't just for jocks and gym rats anymore – these days, fitness is for everyone.
The past decade has seen a serious rise in consumer health consciousness. Everything from organic goods to farm-to-table goods has become a market craze. Supplements are a big part of that craze.
Even if you're not training for a triathlon, or preparing for a bodybuilding contest, supplements can help you. They can help anyone who works out with not just increasing muscle mass, but also with muscle recovery.
If you're looking for something to take your workout to the next level, read on for a list of the best pre-workout supplements.
1. C4 Cellucor Pre-Workout
Cellucor has been around for 15 years, so their products have had time to become even better. The c4 Cellucor pre-workout supplement is one of those products.
This item has less caffeine than most others, which appeals to some users. It only contains about 150 milligrams, while most others have 200 or more.
While not considered one of the most intense supplements on the market, customers are very satisfied with the product, especially if they're looking for something milder.
2. Kaged Muscle Pre-Kaged
While some people think the best pre-workout supplement doesn't need a lot of caffeine, others want tons of it. This supplement packs 274 milligrams of the stuff per serving.
The best features are in the ingredients. Pre-Kaged includes a wider array of helpful items than most other supplements, including double tyrosine for focus, antioxidants to prevent cellular damage, and branched chain amino acids for muscle retention.
3. Legion Pulse
If you love caffeine, Legion Pulse is even more attractive than Pre-Kaged. This supplement contains a whopping 350 milligrams per serving.
While it doesn't have branched chain amino acids, it does have the benefit of being free of any artificial sweeteners, flavors, or colors.
4. Pre JYM
This supplement is a pricier one, but it's great for those with the funds for it.
Again, you'll find tons of caffeine in here – 300 milligrams. Because it doesn't have many other ingredients that help with focus, you may need it.
It does, however, have branched chain amino acids. If you care more about muscle than focus, this may have an edge over Legion Pulse.
5. Wild Thing
Unlike nearly any other supplement on the market, Assault Labs' Wild Thing takes advantage of nootropics. The inclusion of cognitive enhancers gives it an edge over the competition.
N-Phenylacetyl-L-Prolylglycine Ethyl Ester (Noopept) is one of these nootropics, helping your focus, concentration, learning, and memory while diminishing stress and anxiety.
The Best Pre-Workout Supplements
At the end of the day, supplements can only enhance the work you already put in. You'll need to figure out the best workout routine and nutritional plan before you'll see the difference supplements can make.
If you've already got those two things day, use this guide to find the best pre-workout supplement for you to achieve your fitness goals!