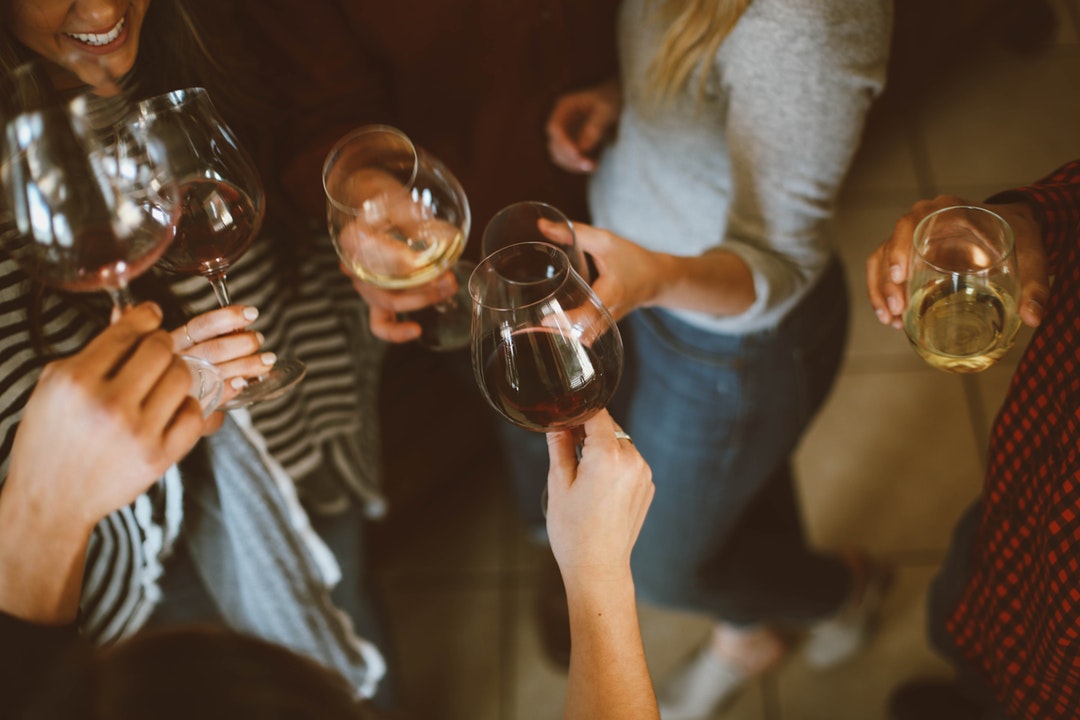 If you've ever tried an Ironman triathlon, you know it's not for the faint of heart. Only about 16,000 people a year complete a race in the United States. 
Once you cross that finish line, the celebration begins. Your body's worn out, but your brain will be ready to throw a party.
Here are five ways to celebrate finishing your first Ironman triathlon without setting back your triathlon recovery too much.
Eat Good Food
You may feel a bit woozy when you cross that finish line. Your body has depleted itself, and you need to get some nutrition as soon as possible. 
If eating right away feels like too much, drink some calories. Try chocolate milk or something with protein.
But don't wait too long to eat a real meal. Indulge in a burger or steak if that's what you want for dinner.
But over the next few days, focus on foods that will help with muscle recovery. Sweet potatoes and salmon are two foods in particular to focus on. 
Relax
Your body has been through a lot. Don't push yourself to get back on your training regimen the next day.
For the first 24 hours after an Ironman, you don't need to move a lot. Walk around some, but don't push yourself.
After all, you just finished pushing yourself via a 2.4-mile swim, 112-mile bike ride, and a 26.2-mile run. Now is not the time to start training for your next triathlon.
The day after a race, the only Iron Man you should be thinking about is Robert Downey Jr. It's a great time to chill out on the couch with some Marvel movies.
Hang Out with Loved Ones
Your personal relationships can suffer during intense training periods. The week after an Ironman triathlon is an ideal time to reconnect with your friends and family members.
There are a few ways to do that. They can join you on the couch for a movie marathon, or you can go out to dinner and a show.
If you want to throw a party to celebrate finishing an Ironman, there's nothing wrong with that either. Don't get too cocky about it. You should feel proud, but no one likes an overly smug athlete.
Try New Training Methods
You'll get back to your regular training routine soon enough, but now's a great time to look into unique cross-training methods.
The idea of attending a super moto school may not feel instinctive. However, road racers have their own fitness level to maintain. It's worth checking out at least once. 
This is also a good time to check in with any Ironman mentors. Go over your training for the race you completed. If there's something that needs tweaking, talk about it. 
Your Next Ironman Triathlon
You may decide to stop after finishing one Ironman triathlon. Even finishing one race is more than most people accomplish. 
Yet most people find they want to keep going. The high you experience after a race can be addictive. You're exhausted, but you're also ready to get going again.
But what if your motivation starts to lag? We can help with that. Check out our list of 7 tips to motivate you as you train for your next race.