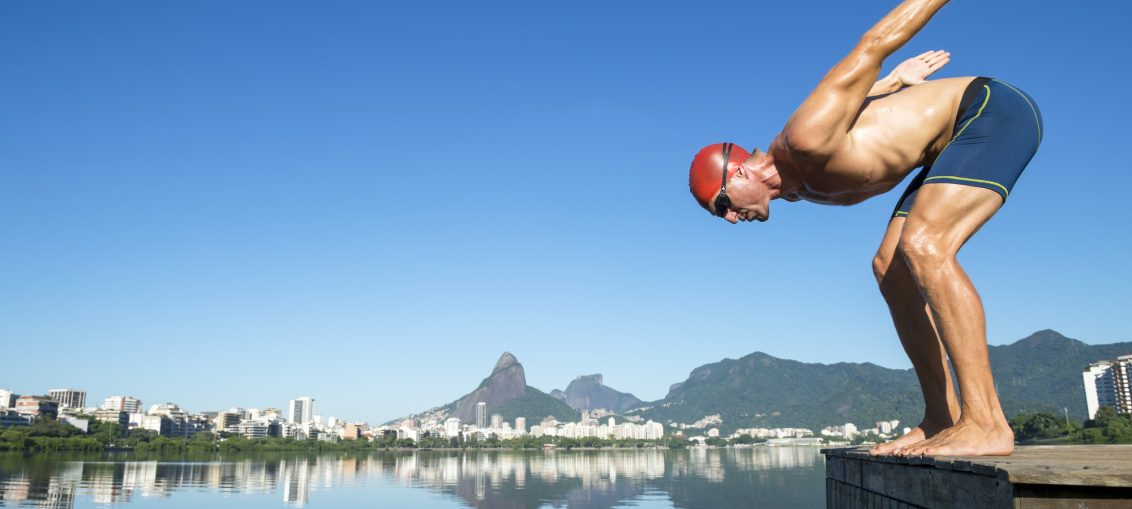 For years, CBD and other therapeutic drugs were considered to be banned substances. Fighting to get CBD accepted and approved by lawmakers and sports officials was an uphill battle. Fortunately, as many athletes know, most of the things worth having don't come easy.
For many athletes, it is only possible to participate in the sport they love with the help of CBD. This, however, has been impossible until lately. Recent reversals in policy from the World Anti-Doping Agency (also known as WADA) have given athletes who depend on this medication new opportunities.
WADA's change in policy allows athletes to use a therapeutic use exemption to get the medication they need and get back in the game.
Read on to learn more about CBD.
Why CBD?
CBD may have some of the most unrivaled benefits of any substance currently on the market.
The healing power of CBD acts as a power anti-inflammatory agent. CBD can also be used in the treatment of cancer patients, as an anti-epileptic/anti-seizure medication. CBD can provide pain relief that rivals the strength of prescription opiates, without the risk of dependency and provides symptom relief for those suffering from ADHD or IBS.
What about the side effects? Slim to none.
Unlike many of the prescription medications, you may have seen commercial advertisements for, CBD does not require a long list of disclaimers that casually taut side effects like internal bleeding or death.
So why is CBD only now becoming accepted? This is because CBD is a marijuana derivative. CBD is a non-psychoactive substance that is capable of providing incredible benefits for athletes and non-athletes alike.
Why Now?
Because CBD is nothing new, many wonder why it has taken lawmakers and agencies such as WADA to recognize it for what it is. CBD is a non-psychoactive substance with incredible healing properties.
Currently, cannabinoids or CBD is only available to athletes who have been diagnosed with a few specific conditions. These do not include a lot of the joint issues that athlete face due to the physical stress their bodies endure.
Although CBD has not reached the level of acceptance that we hope for, athletes who do suffer from the recognized conditions can finding hope. Until lately, CBD's origins have held it back from widespread approvals.
So why the change in heart? Why is it that CBD is gaining acceptance now and why has there been such widespread pushback for a medicine that has so many functional applications?
There are a variety of factors that play into why CBD is finally getting the recognition that it deserves. Sadly, a lot of CBDs initial pushback has come from the resistance of big pharma.
On the bright side, the growing acceptance for cannabinoids comes largely from the good press it's received lately. Thanks to viral videos that detail it's life-changing benefits, even hardliners are beginning to budge.
Charlotte's Web
Charlotte's Web is a great example of some of the new evidence for CBD that has changed minds. Charlotte's Web is a brand of CBD named after an extraordinary little girl with a devastating problem.
Charlotte Figi struggled for years with the symptoms of severe pediatric epilepsy, from the age of one. This means that Charlotte suffered from epileptic seizures occurring nearly 300 times a week. These unrelenting seizures rendered her parents desperate as they watched their daughter become a prisoner in her own body.
Traditional seizure medications didn't work for Charlotte. Some prescribed medication even caused her heart to stop. Doctors told her parents that they had reached the end of the line. Nothing more could be medically done to save Charlotte.
Desperate for an alternative, they decided to try an alternative treatment. The therapeutic medicine, CBD.
After receiving her first dose of CBD, Charlotte experienced her first seizure-free week. Her seizures have gone from an average of 300 times per week to an average of 0 to 1 seizures per week.
Because this video and many like it have received so many views, the national consensus about medical marijuana has greatly changed. As more research is done, we can only hope that more studies will be made public.
One can only wonder how many lives could have been made better if CBD had been made available to them. How many athletes would have been able to continue their sports careers is WADA had allowed them to use a substance capable of helping their bodies heal the pain and inflammation caused by years of pushing their bodies to the limit?
Why is CBD Necessary for Athletes?
The window of opportunity is so small for so many athletes. It takes many years of intense physical stress and training for athletes to reach the level of performance necessary to become a top athlete.
Once an athlete reaches peak form, its as if the countdown clock begins. How long can an athlete's body endure the intense physical demands before it begins to atrophy?
It is because we have waited so long to accept alternative medications like CBD that so many athletes have had to watch their dreams slip away as their body succumbs to exhaustion and damage that can't be repaired.
Therapeutic Use Exemptions: Next Steps
Cannabinoids are now recognized as a legitimate treatment for many conditions, but in order to receive a therapeutic use exemption, athletes are still required to jump through hoops.
This means being diagnosed with one of the select medical issues recognized for cannabinoid treatment. Athletes must complete a tue application to apply for a therapeutic use exemption and be sure to use a WADA approved supplements.
For those who aren't lucky enough to have access or the correct diagnosis, there is still progress to be made.
For more information on how to create your personal best in health & fitness, check out our blog.