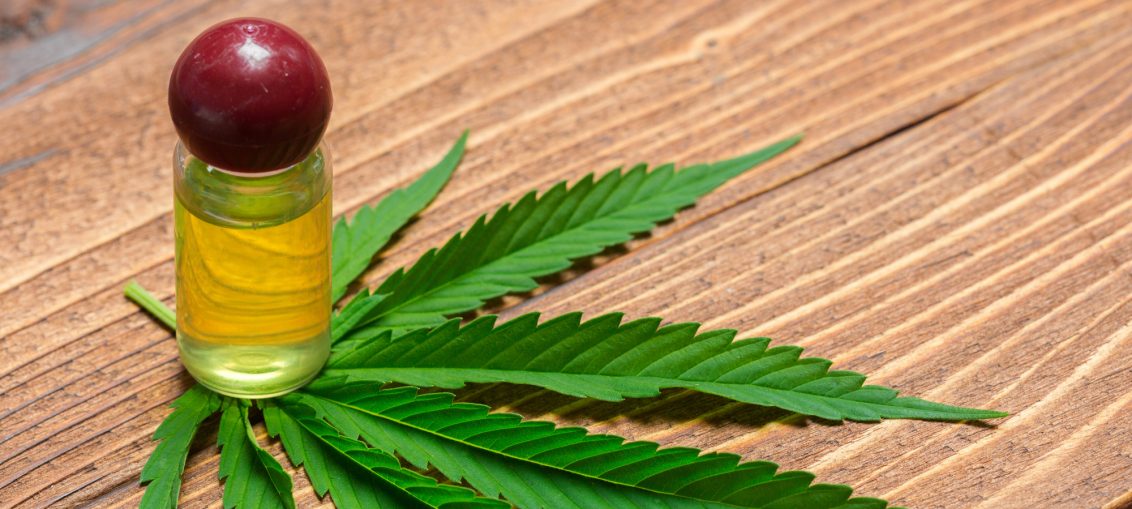 As we begin to understand the many different uses of cannabis, more and more athletes are looking to CBD oil for pain relief. Although it's still widely misunderstood, CBD oil has proven to be a very effective way to reduce pain.
Unlike what most people first think, CBD oil doesn't contain THC. That means it's completely legal — and won't make you high. Instead, you get all the benefits of a natural way to both feel better and improve your performance.
Find out the different benefits of CBD oil below and figure out if it could be right for you.
1. Using CBD Oil for Pain Relief Is Healthy
One of the first and most important benefits is that this pain relief method is actually good for you. Unlike NSAIDs or other over-the-counter medications, which can have potentially damaging effects on your body, CBD oil helps strengthen your natural functions.
The high level of antioxidants boosts your immune system, helping to make sure you stay healthy before a race day. Plus, the oil helps to regulate your body by stimulating your endocannabinoid system, which works to maintain homeostasis. (Bet you didn't learn about that one in sixth-grade health class!)
2. It's Not Addictive
Every athlete has heard a story about a sports injury that spiraled down into a painkiller addiction. Many people are so afraid of that happening to them that they never manage their pain correctly, choosing to suffer instead.
The last thing that your body needs is to be reliant on a substance as you train for your next triathlon. CBD oil is not addictive, so using it regularly won't be a problem.
3. Control Inflammation
It's common for active people to experience things like joint or back pain. Although exercising is good for our bodies, pushing ourselves too hard can sometimes do more harm than good.
If you notice that you nearly always have swollen knees after a run, or if your back is perpetually sore after being hunched over your bike, using CBD oil for pain relief might just be the answer to your problems.
Taking the oil orally can help your movement easier and less painful the day after your workout, while using something topically like a Healthworx CBD hemp oil balm can help speed up the healing process.
4. Reduce Anxiety
Do you struggle with nerves the night before or the morning of a race? The mental fortitude necessary to complete a triathlon is an underrated part of the training process. You don't want your anxiety to get in the way of a PR.
Luckily, CBD oil can help with this as well. The oil has anti-depressant properties that can help to calm you down so that you're prepared to do your best.
Get More Training Tips
Using CBD oil for pain relief isn't the only triathlon training tip you can find here. We're dedicated to not only providing you with advice to help you train for your next triathlon, but also being a reliable resource for information on nutrition, gear, and health.
Check out more of our training tips.