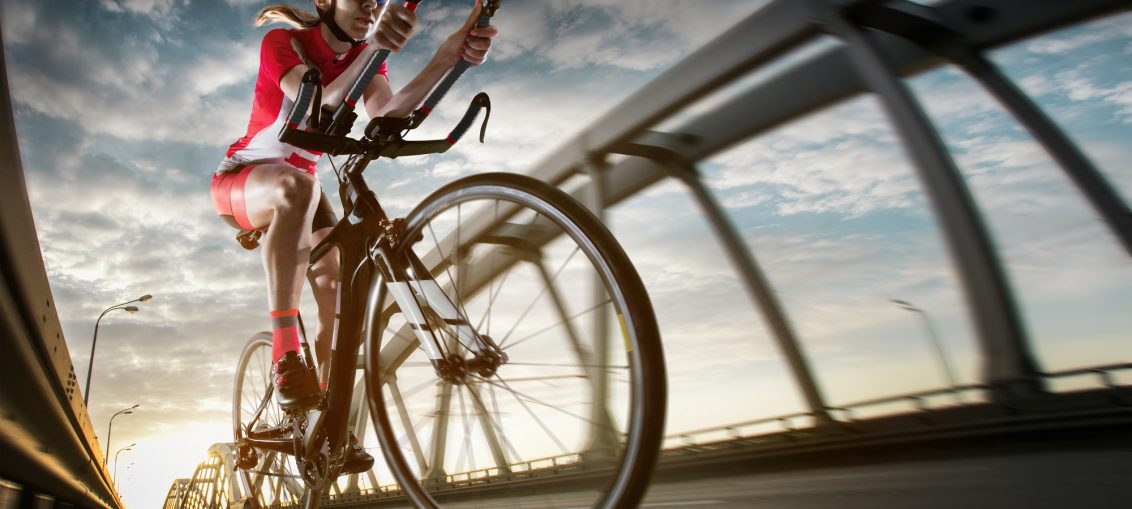 Competing in triathlon races is often considered to be the ultimate athletic achievement. From intensive training schedules to clean eating, it's a journey only committed athletes embark on. With its meteoric rise in popularity over the past 10 years, from .92 million to 4.08 million participants in 2016, it's no wonder triathlon gear sales have surged.
But the cost of participating in multiple triathlons adds up. Not only do you need to acquire the right training gear like road bikes, mountain bikes, and of course, a triathlon bike, but you also need to budget enough money for application fees and travel. And let's not forget the endless list of accessories like triathlon shoes, helmets, water bottles, and swimming attire.
It's enough to make your bank account close itself. But there are ways you can trim costs and still be a player in the triathlon game, starting with your triathlon bike.
What to Look for in a Used Triathlon Bike
If you're new to purchasing a used triathlon bike, there are a few things to keep in mind when considering a purchase. Because a new bike can cost $4,000 and up, this is the first place to trim costs. Doing your research beforehand and creating a budget are two good places to start.
The Perfect Fit
The most important component of buying a used bike is knowing exactly the type of fit you require. This can save you headaches in the long run and prevent muscle fatigue and unnecessary strains on your body. Visit with a professional bike fitter to get the most accurate measurement.
A bike fitter can also recommend a few brands they think would work best with your body, so don't be afraid to ask. Try out a few to see how they feel, too.
Ditch the Wheels
We know it might sound risky, but sometimes you have to ignore the idea that the whole is the sum of its parts. Considering investing your money in the frame and buy less expensive wheels. This modest choice can be a big payoff when saving money.
Only Buy from Reputable Sources
While it's convenient to buy a used bike online, make sure you're buying from a reputable seller. Check their online reviews and ratings and make sure to ask them what their return policy is in case the bike doesn't work out. Also be aware of warning signs that a bike could potentially be stolen.
Sometimes reaching out to your local training club or Facebook group can be beneficial as they regularly sell used gear. Also ask around to your training buddies to see if they want to unload any used bikes.
Expert Opinion
If the seller permits, ask if you can take it to your local bike shop for a once-over before you buy it. An expert will be able to see any tiny cracks in the frame, rust, wobbly wheels, or other hidden costs that you might overlook. It's worth it to avoid a money pit in the future.
Once you get the green light that your used bike is a keeper, the next step is to get a tuneup. That way you'll feel confident when it's time to ride.
Finding the Right Bike is All About Balance
Competing in triathlons is an important way to boost your level of physical health, but it's also important to maintain your mental health throughout your training. Feed Your Mind is an excellent online resource to achieve balance with.
We hope our used triathlon bike tips were helpful to you in your search for the perfect bike. For more helpful triathlon gear ideas, visit our site today!