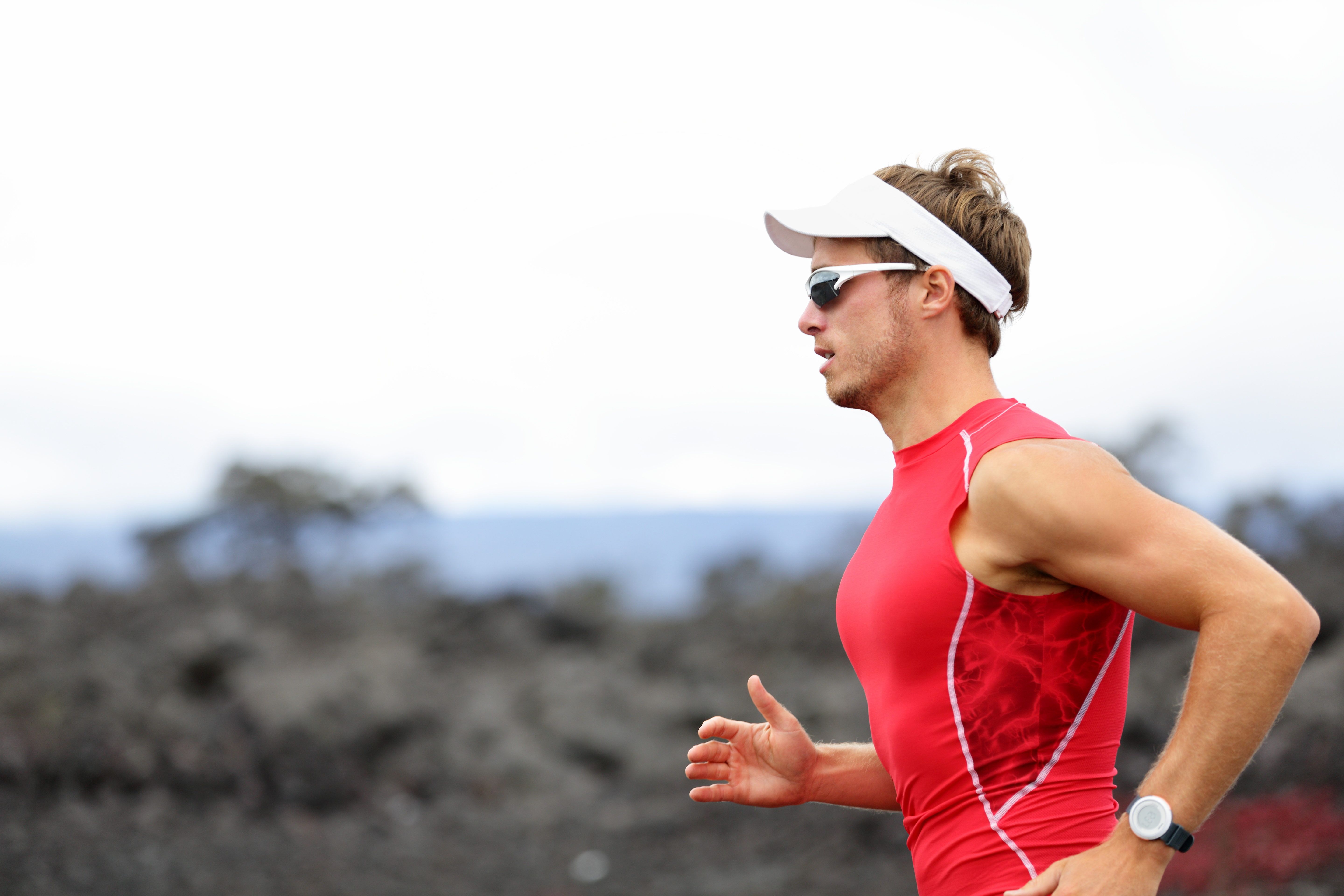 Just signed up for your first triathlon?
A half mile swim, a 10-mile bike ride, and a 5K run sound like a lot, but with the proper training, anyone can finish a triathlon. And everyone should.
Triathlons promote cardiovascular health, bone health, and even benefits parts the brain, like memory and thinking skills. To top it all off, triathlons are genuinely enjoyable.
But they do take a lot of work, so take a look at this triathlon training guide.
How Long Do I Need to Train?
It doesn't take as long to train for your first triathlon as you think. All you really need is about six weeks.
Of course, that is the minimum timeframe you need, and as a beginner, you will probably want to set aside about eight to 12 weeks total. The earlier you start, the shorter your first training sessions can be, allowing you to warm up to the workouts and get familiar with the sport.
You'll want to work out about six hours a week (more or less depending on your fitness status), and the best way to do that is to break it up into one hour a day. Again, if you begin training early, you can even break this down into 30 minutes a day to start.
Even if you're a busy person, there is no way you can't find 30 minutes or an hour in your day somewhere.
But don't overlook that one rest day a week. It is just as important to your schedule as your training days. Don't try to be a superstar and end up overworking yourself.
Increasing your training session times and frequencies too quickly will do more harm than good.
How Do I Get Started?
There are a lot of different ways you can train for your first triathlon, and not all of them leave you on your own.
You can join a triathlon training group. If you're the kind of person who has a hard time motivating yourself on your own, this is probably a good choice for you. The other people in your group will be going through the same struggles as you, and you can become each others' support.
You can also hire your own personal trainer. This is probably what you should do if you want to progress through your training quickly. The trainer will be able to give you one on one attention which will help you develop necessary skills faster.
Of course, You can also train on your own. There is nothing wrong with training on your own, and it is just as beneficial as training with others.
Whatever you do, you're training week should look something like this:
Two days of swim training
Two days of run training
Two days of bike training
It's also a good idea to start putting two different forms of training together, like going on a run right after you finish a swim. This will help you get used running after you are already exhausted from swimming or riding a bike.
But when you first start out, focus on building up your foundations on their own.
Most people struggle with the swimming section the most in their first triathlon, so it could be smart to do three swimming days during the week and one less running or biking days.
If you are a runner or swimmer already, spend the most time on the workouts that are unfamiliar to you. Don't overlook them completely, but if you know you can run three miles without a problem, take the time to build your strength in the other two sports.
What Gear Do I Need?
You won't need anything fancy for your first triathlon. You don't want to go out and buy expensive equipment because you could end up hating triathlons after you finish your first one.
For now get a feel for the sport and stick to the basics. You aren't trying to place or make a new personal record during your first triathlon, and you can worry about buying the gear that will help you reach those goals when the time comes.
Swimming
All you need is a swimsuit, goggles, and a swim cap if you have long hair. Make sure the goggles fit your face shape well so they don't leak.
You can wear any swimsuit you like, but if you want to move through the water as fast as you can, consider choosing a Speedo brand swimsuit.
Biking
You need a bike, obviously, but it doesn't have to be a great bike. For your first triathlon, the bike sitting out in your garage will do. You will also want a helmet, cycling clothes, and a pair of cycling glasses to keep the wind out of your eyes.
Other than that, make sure you have a few important bike tools on hand, like a tire pump and a spare tube.
Running
Pick up some running clothes and some good shoes. Make sure they fit your feet properly, otherwise you will end up with cramps and blisters.
What If I Hurt Myself During Training?
Most of the injuries you could end up with can be easily avoided if you're careful.
To prevent things like overuse injuries, make sure you take the time to stretch. This will lengthen some of your muscles that tend to tighten during your training.
You should also make sure you are practicing good technique when you're training for your first triathlon. If you don't have proper technique when you swim, you'll notice pain in your shoulders. If you don't watch how you run, you could end up with Achilles and knee pain.
Take the time to notice how you train and what you can improve. This is when a trainer comes in handy because they will be able to help you improve your form.
Set Goals and Be Confident
Anyone can complete a triathlon, you just have to have determination and motivation. Take your time with your training, and have fun with it. You'll probably end up really enjoying the sport!
Getting ready for your first triathlon? Contact us and we can help you reach that finish line!