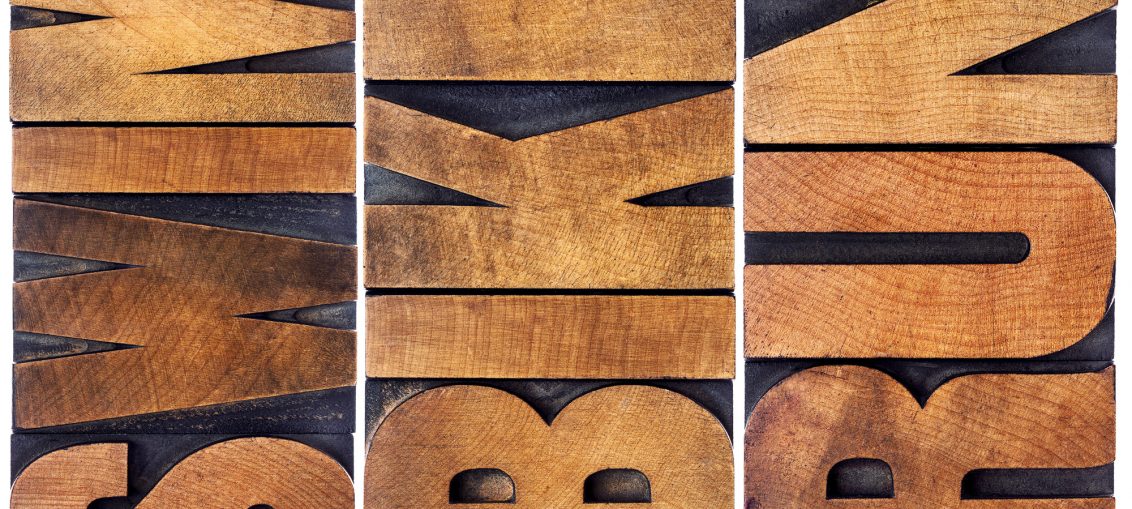 Did you know training for a triathlon boosts bone health, brain health, and cardiovascular health?
These benefits alone can help you live a longer, healthier life.
Preparation is key to every triathlete's success. It takes commitment and consistency to reach and maintain your optimal level of performance. No matter where you are, with the right planning and practice, you can become a competitor.
Many people, despite having busy lives or little to no experience, are able to overcome the challenges they face to not just compete in a triathlon, but to excel – if they are willing to work for it.
Proper planning requires setting up a realistic workout timetable that will guide you towards your goal. Have you created a training regimen that will lead you to the finish line? Read on to learn how to devise a winning plan personalized for your success!
A Triathlete's Plan of Action
Taking the time to set up a workout schedule to help you reach your goal can make all the difference in achieving success.
It's important that when you map out a plan, you set reasonable expectations for yourself from the beginning. This means that your daily goals must fit within the confines of a healthy, balanced lifestyle.
Maintaining balance in all areas of your life is vital to your progress and will keep you from spreading yourself too thin. Your schedule should include time for current obligations, responsibilities, and self-care, in addition to physical fitness.
Creating a plan that is realistic but also physically challenging is paramount to your growth and long-term perseverance.
Although every triathlete needs a training plan, there are some cases when it is even more critical than the norm.
If you have a limited schedule, are a first-timer, or if you're returning to the race after a lengthy hiatus, then having a customized workout timetable in place is crucial.
When you have to overcome greater obstacles, whether those include more intense physical challenges or squeezing in workouts to a time-crunched lifestyle, a plan that translates into action is a must-have.
However, working against increased odds can often make arriving at victory that much sweeter.
Don't let life get in the way of achieving your goals. Make sure that you are equipped with supportive performance tools from the start. The right training plan can help every athlete become better prepared when their big day arrives.
If you haven't yet established a workout timetable that works for you, then it's time to pick up the pace.
How to Develop a Workout Timetable that Works for You
Following a few steps will help you maintain your focus.
You can stay on the right track, even while handling life's twists and turns along the way.
There is no magic training algorithm that applies to everyone. But there are strategies that will work for anyone.
1. Look at Your Daily Schedule Minus Training
Often, we set ourselves up for failure by planning an unrealistic training plan with hours that don't exist. We might plan to train, for example, 20 hours per week, when there aren't 20 hours available per week that are open for us to train.
That's why in order for us to formulate a workout timetable we can actually stick to, we must look at our schedules honestly, including our already non-negotiable responsibilities that are currently in place.
Once you map out your current schedule and responsibilities, you will be able to see how many hours per week you have available to devote to training and where these hours fall.
2. Outline Your Week
Map out your week, highlighting the blocks of time available.
Then, narrow these blocks down by deciding when you will be most likely to fulfill the obligation to train, and when other activities are likely to conflict with that or may be more necessary to your wellbeing (including rest and leisure activities).
This way, you will be able to determine a realistic framework for establishing a tentative weekly training regimen. The word tentative is there to imply that your schedule may change from week to week.
If you must rearrange a workout slot here or there, don't be discouraged. Most of us can't follow exact schedules all the time due to life's unexpected surprises.
Aim for at least 10 hours of training, and 6 days per week, once you have reached a two-month countdown to your triathlon.
3. Include All Aspects of Triathlon Training on Your Schedule and Scale as Necessary
Let's face it. Some things are easier to do than others. But even though you need to give yourself some slack, you must still be willing to confront those challenging areas.
A healthy dose of self-discipline must be swallowed when determining the specifics. Be sure that you include swimming, cycling and running as part of your training each week.
These 3 training areas should be considered non-negotiable. However, the areas can be scaled according to your needs. It may be that each activity doesn't get an equal amount of time throughout each week.
4. Refer to Workout Template(s) for Inspiration
The internet makes it so much easier to access inspirational templates to structure everything in our lives. From cleaning to workouts, there are a plethora of pre-formed downloadable templates available that can be tweaked to fit your needs. Best of all, most can be found for free.
Check out some of the triathlon training templates found online. You can download a premade template and then customize it with your own workout timetable. Or, you may be able to get ideas for your own schedule by viewing plans that have worked for others.
A template can sometimes help you arrive at your own starting place.
Be leery of non-professional sources that may not be credible sources of inspiration, however.
With minimal effort, you should find plenty of reliable sources that have shared examples of well-rounded triathlon training schedules.
Want More Triathlon Training Tips?
As any triathlete will tell you, there is a lot that goes into getting ready for your next race.
Mapping out a course for scheduled training is just the beginning.
Combining training support sites, a healthy diet, skill-building exercises and additional strategies and techniques will offer you the best potential advantage for adequate preparation.
Check out our blog for essential training advice to ensure that your triathlon experience is the best it can be!