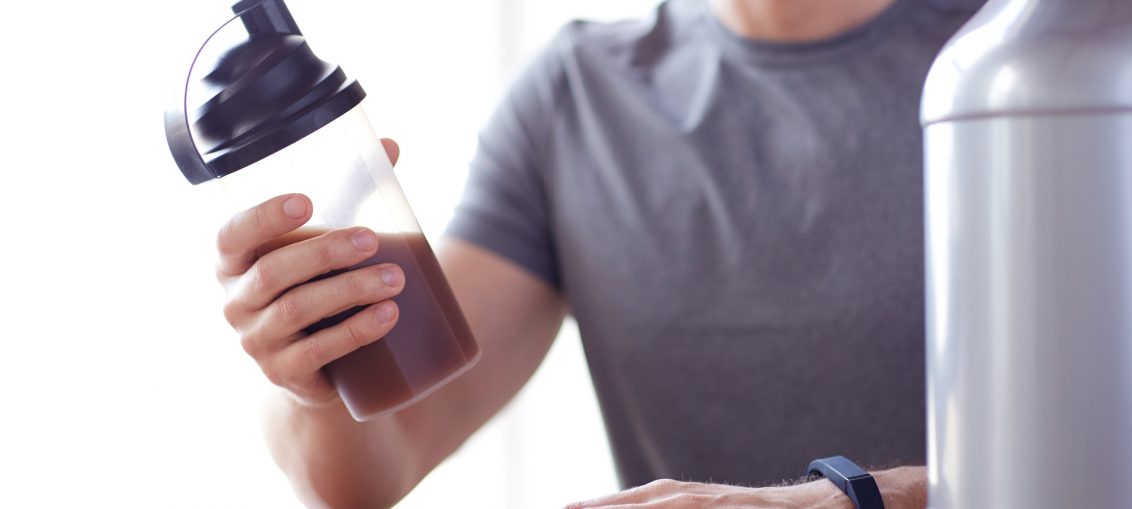 Getting in shape is one of the best, most satisfying things you can do for yourself. It can also be one of the most frustrating things in your life when you feel like you've hit a plateau and are just coasting.
Health supplements are there for those times, helping you to break through and regain your confidence and motivation.
Health supplement usage is on the rise. As of 2017, 76% of adults report taking health supplements. Additionally, 87% of American adults trust the safety, quality, and effectiveness of health supplements.
If you're an athlete looking to unlock your full potential, here are some of the best health supplements for athletes.
The Best Health Supplements For Athletes
Training for a triathlon is one of the most strenuous activities you can put yourself through. You'll need to bolster every part of your physique to truly thrive and prosper.
These athletic supplements will help increase your general health, boost your energy levels, and help you recover more quickly.
Multivitamins
Multivitamins are one of the best places to start no matter who you are. Multivitamins won't help you bulk up, per se, but they will help your overall health.
There are loads of multivitamins on the market. Each one has its own blend of ingredients. The best supplements for sports performances will depend on your particular goals.
As a good rule of thumb, a good all-around multivitamin should include:
Vitamins C, A, E, K & D
B-complex
Zinc
Potassium
Calcium
Magnesium
Creatine
Once your basic health is sorted, you can start to build up your energy levels. Creatine is a fabulous way to increase your energy levels so you can work out harder and longer.
Creatine is comprised of amino acids that the body produces naturally. There are loads of creatine supplements on the market, as well. They come in every form imaginable, from bars to pills and shakes.
Creatine can also be found in fish and poultry. Sushi is a great source of creatine for those who needed another excuse to hit the sushi bar!
Whey Protein
Training for a triathlon can be intensely strenuous. It can leave you out of commission for days at a time, especially if you're just starting out.
Whey protein powder is one of the most popular choices for post-workout recovery. Usually, you drink it in the form of a shake. It's a common supplement for resistance trainers, as well.
If you're experiencing chronic pain or soreness after a workout, it's a good idea to have a nerve support supplement in your medicine cabinet, as well.
Nutritional supplements are getting better, stronger, more reliable, and more potent as time goes on. If you've been waiting to try these naturalistic little helpers, now's a good time to get on-board. You won't believe the difference!
Looking For More Training Inspiration?
At Triathlon.net, we aspire to give you everything you need to thrive in your fitness journey.
Whether you're looking for news on the best nutritional supplements for athletes or in-depth training tutorials, you'll find something to stay inspired and motivated to reach your fitness goals!