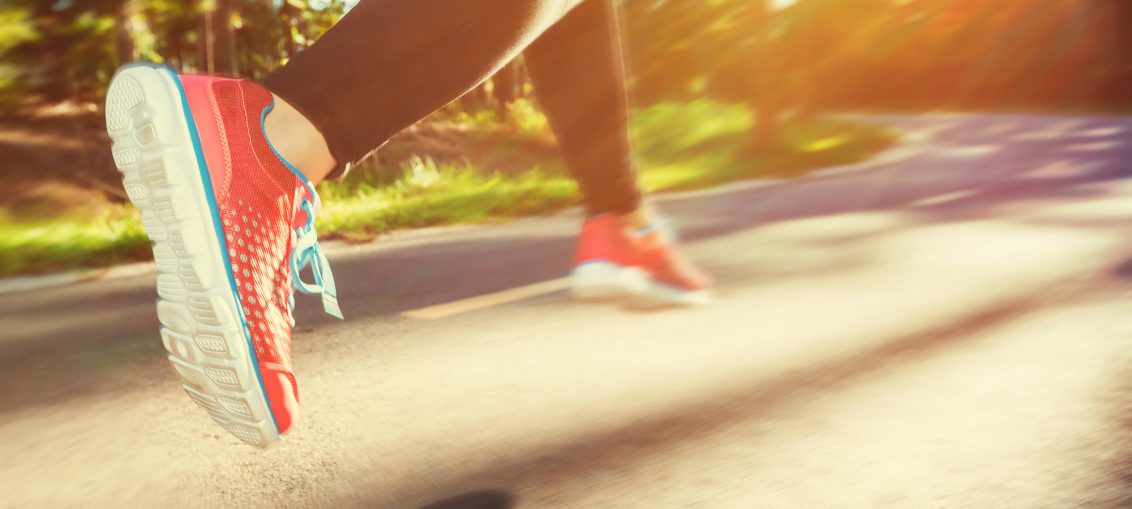 Whether your an experienced runner or just starting to add this exercise to your training routine, you need to know the proper nutrition for runners. Eating right will improve your training and keep you healthy.
Here are 5 essential nutrition tips runners should know.
1. Eat Whole Grains
Runners should eat three to six one-ounce servings of whole grains per day. These servings can be divided in a variety of ways.
You can easily fill up on 100% whole grain bread, but that's a lot of bread for one day. To add variety, you can also try whole grain pasta with some added vegetables and protein.
You can even have oatmeal in the mornings. When you add milk, fruit, and nuts to the mix, you have a well-balanced breakfast that can fuel a morning workout. The added benefit is that this breakfast is light enough so you don't feel weighed down throughout the morning.
According to Sportsfuel, a light breakfast such as oatmeal can be a great pre-workout meal. It'll give you just the right amount of energy to get you through your workout routine.
2. Get Protein from Eggs
You need protein to power your muscles and eggs are a great source of that protein. One egg can account for about 10% of your daily protein. It also contains vitamin K to support healthy bones.
Eggs are also light and easy to digest for most people. You can choose eggs that have added omega-3 to increase healthy fats in your diet.
Unlike meat protein, eggs don't have as much effect on cholesterol levels. They are the smarter choice for anyone looking for a boost of protein without the meat.
If you're looking for protein alternatives, you can get a lot of energy out of salmon and beans. Adding the variety to your protein-rich diet will eliminate the boredom you may feel if you just eat eggs.
3. Eat the Right Size Meals
Meal size matters. And the size of your meal depends on when you plan to train.
If you plan to eat two hours or more before your workout, go ahead and have a typical meal. You'll have plenty of time to digest before your training session.
However, if you plan to start your session in less than two hours, make your meal smaller. If you're going to exercise within the hour, pick up a snack like a banana or protein bar. The snack should give you enough energy to get you through.
4. Fruit and Vegetables
A balanced diet that includes plenty of fruit and vegetables is always important, but it's also helpful for training.
In particular, citrus fruit can benefit runners. The vitamin C in oranges can lessen muscle soreness after a run.
Mixed greens in a salad will also help keep your body healthy. Not only will they help prevent Alzheimer's, cancer, heart disease, and diabetes, but they'll also prevent muscle damage due to training.
5. Stay Hydrated
Obviously, you need to stay hydrated when running. It's easy enough to carry around a water bottle every day drink enough when you need it.
Most people don't need sports drinks. Unless you're seriously training, sports drinks shouldn't be a part of the typical nutrition for runners.
Instead of sports drinks, just add some flavor to your water. A slice of cucumber can make your water more refreshing. And a little bit of lemon or lime will give you a few calories to keep your workout going.
Nutrition for Runners Is an Important Part of Training
Nutrition isn't the only thing that's important for runners. You need to train properly.
Take our advice on nutrition for runners and improve your training for your next race.